Big fan of Mupen64
Staff member
Okay, in this guide will demonstrate how to set up and use the emulator Yabause to play Sega Saturn games.
1.
First, you will need to download the latest Yabause, I will provide the link right here:
http://yabause.org/download/
When you finish downloading, make sure to install it do your desktop, it will be convenient later.
2.
Okay, next you will need to download the Sega Saturn BIOS. We cannot tell you where to download the BIOS. Just use google and you should find it just fine. For this instance I will be using the USA Sega Saturn BIOS.
3.
Once downloaded, extract the BIOS file to the root folder of the Yabause emulator.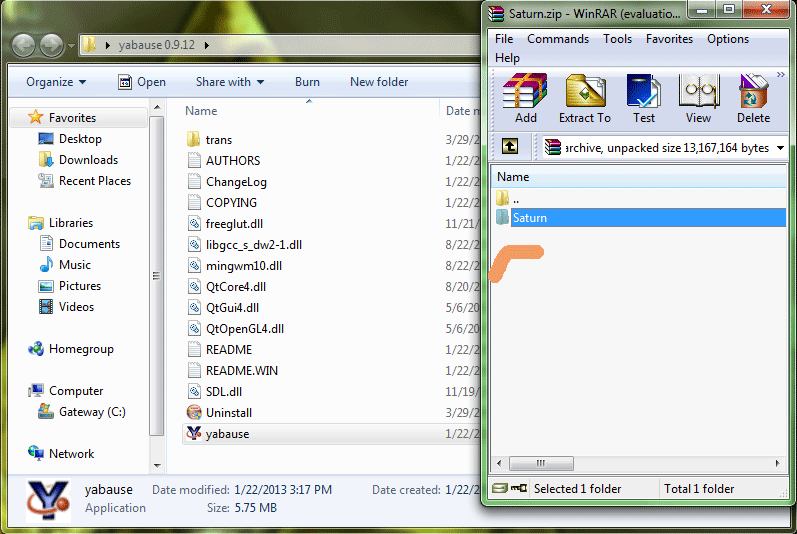 4.
Next, start up Yabause and go to File -> Settings and choose your BIOS. Once chosen, press okay to exit settings.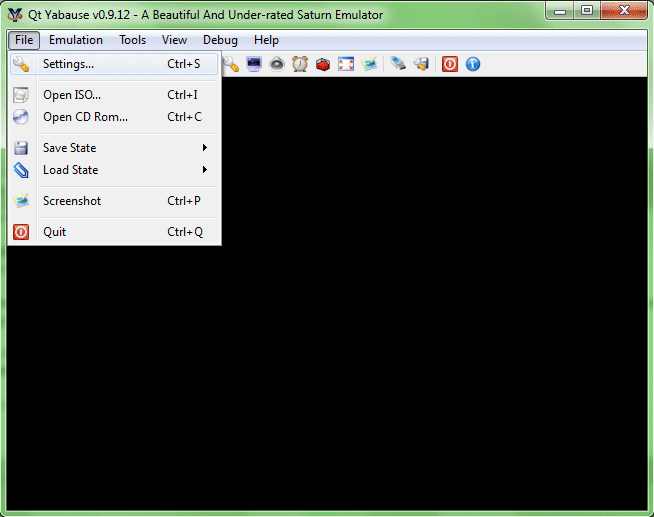 5.
Go to File -> Open ISO... and select your game image, and start playing! Enjoy!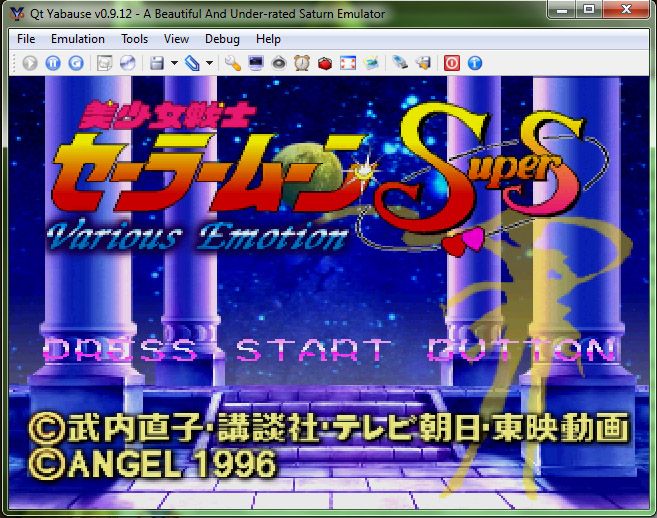 Note, you can configure your input by going to File -> Settings and selecting the "Input" Tab.